SOLUTION OVERVIEW
Learn how to automate patient access and services with artificial intelligence.
Health Desk is an AI-powered healthcare CRM built specifically for medical professionals.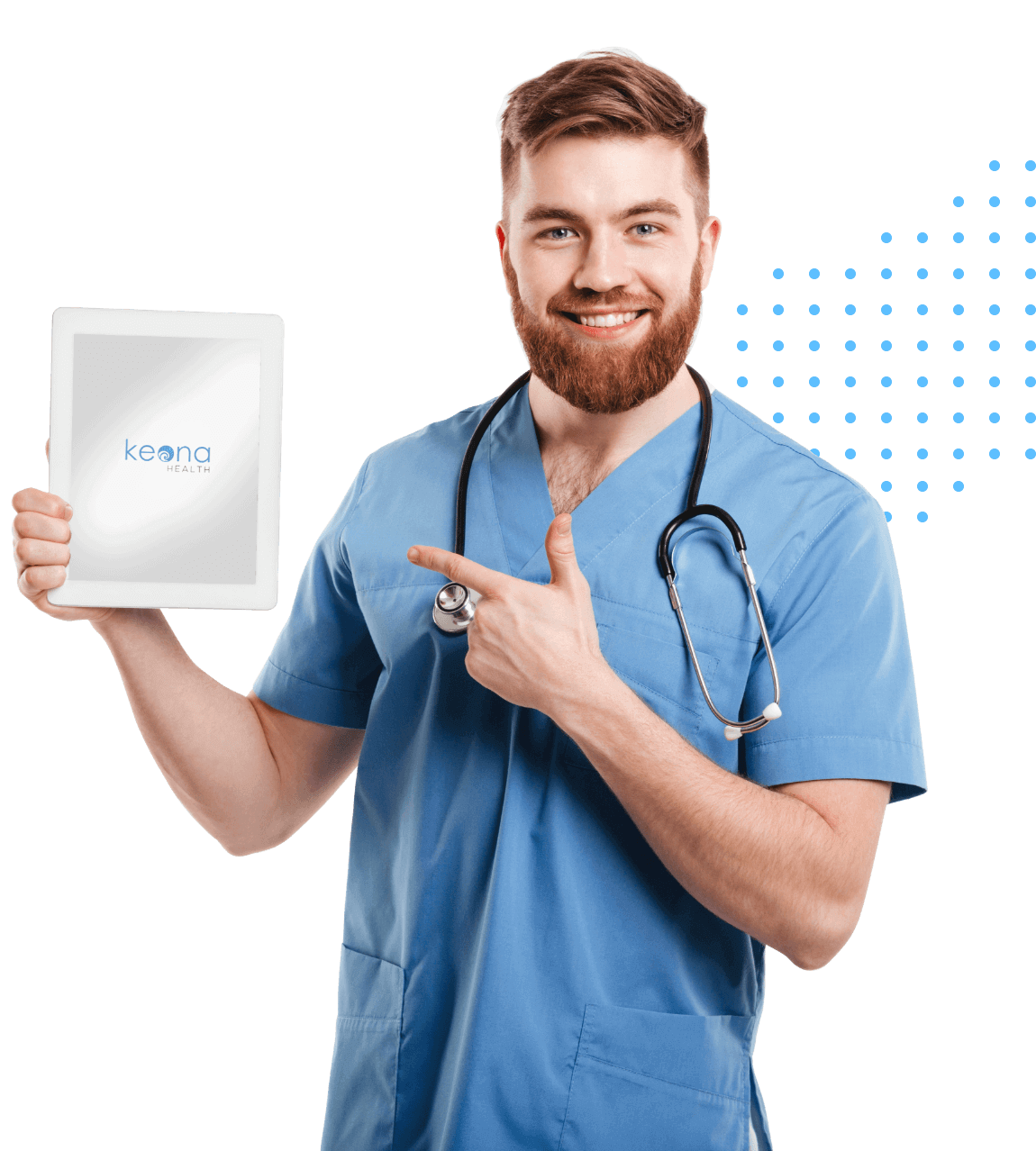 WHAT'S THE REALITY WITHOUT AI
Patients
I have to repeat myself every time. I have to make too many calls, and there's too much phone tag.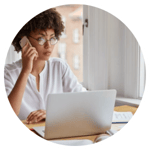 Providers
I get called for issues I shouldn't be, and scheduling errors are frustrating
Finance
Struggle keeping schedules full and costs down.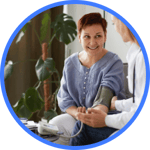 Marketing
Patient engagement is too low and under 20% of patients use the portal
Contact Center Staff
We have application overload – too many tools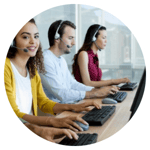 Medical Director
Can't afford to risk lives with expanded online access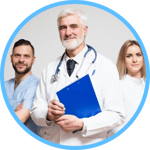 Quality Assurance
Can't measure and improve customer service metrics
Operations
Patient requests, on any channel take too long to resolve, but we can't tell why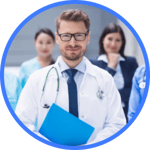 Training Staff
Training takes too long with knowledge overload and complicated documentation
Achieve an exceptional patient experience by creating a beautiful staff experience.
BENEFITS OF A HEALTHCARE CRM
Keona built Health Desk to remove complexity for your staff and eliminate errors. Our CRM standardizes operations while still supporting individual provider requirements. Guided workflows increase quality, decrease costs, and manage your key performance indicators.
Streamline ALL of your processes
A beautiful wizard guides users and patients step-by-step through your optimal workflows, guided by expert systems.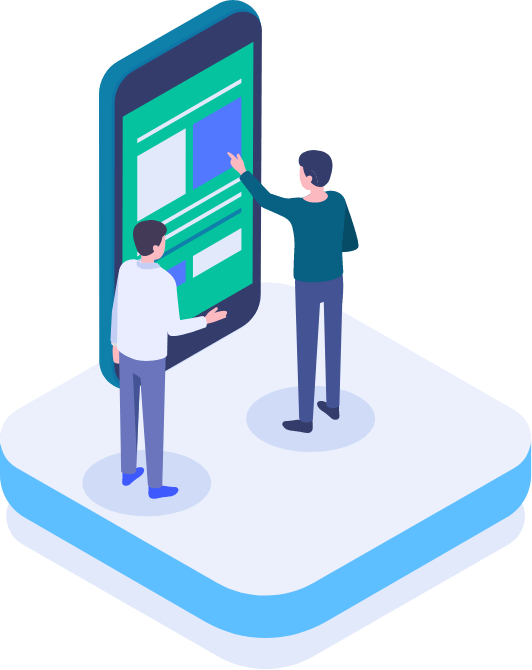 Better patient experience
Patient trust starts with a digital front door that lets patients complete their requests in real-time. Anytime.
Better team experience
Patients are overwhelmed when your staff is overwhelmed. Consolidate and standardize your workflows into a single tool. Improve employee morale and confidence.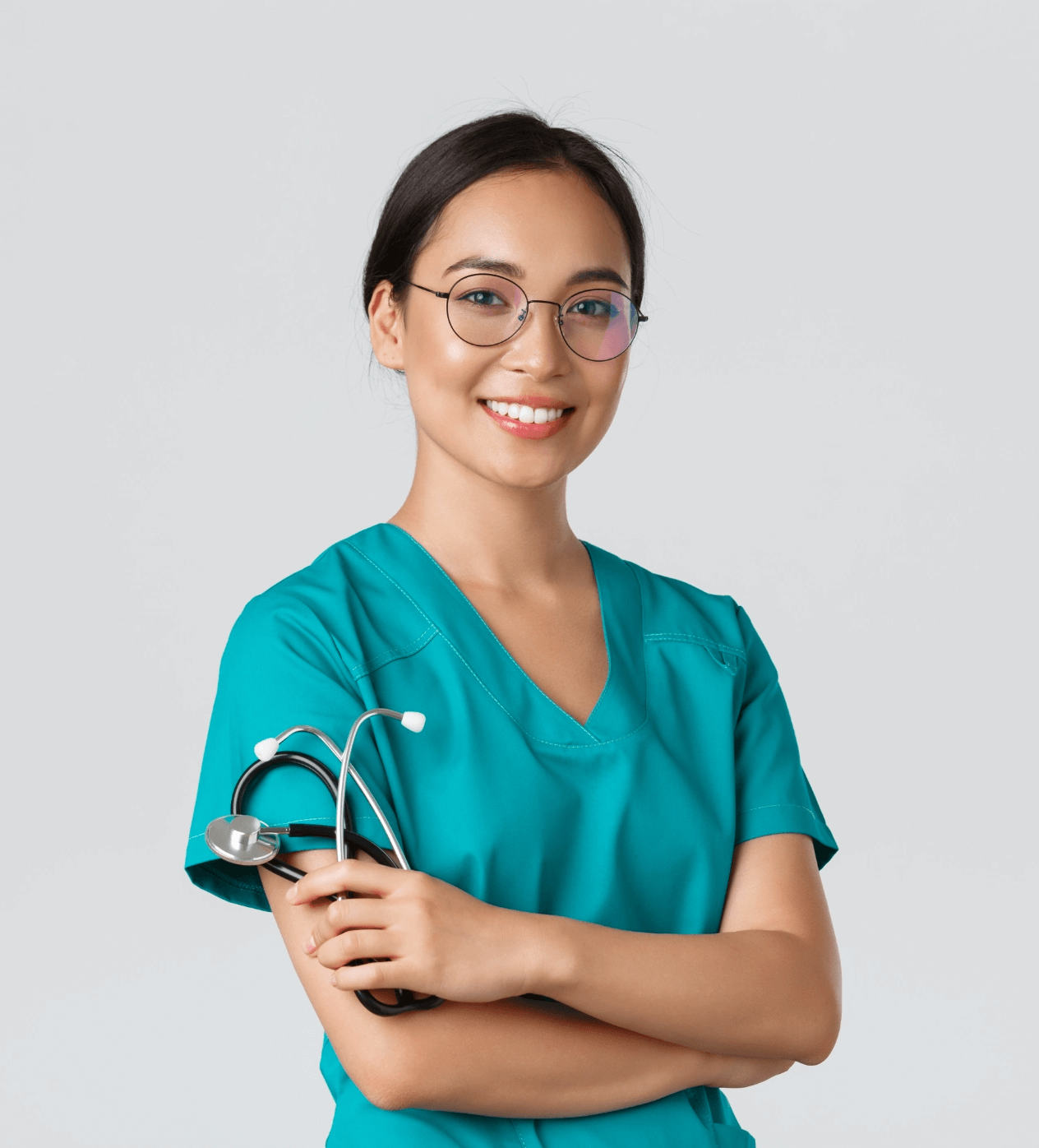 Agent & Nurse collaborate in single workflow tool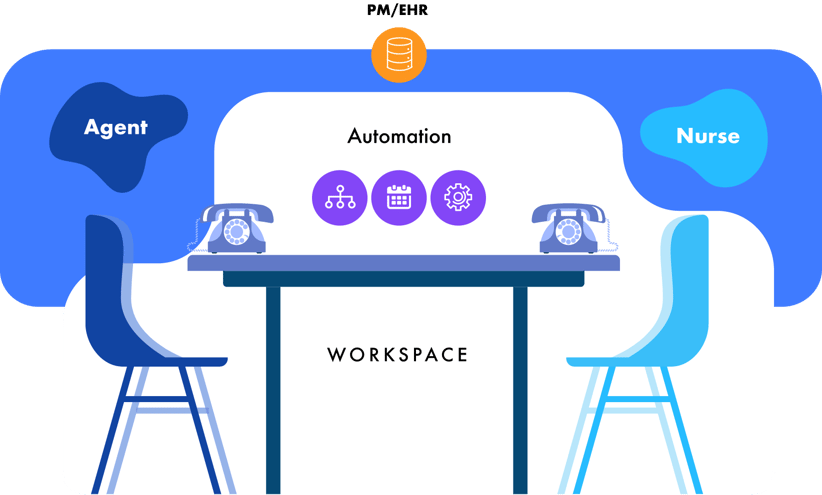 · A workspace is one page that gives your team everything they need to solve patient requests.
· It pulls in all the information and integrations you need.
· Your team is given the scripts for all the questions the patients might ask - customized for you.
· It adds automated tools on top of that.
Agent workspace provides complete patient context, service guidance, and task automation
· Use a template or create
a custom layout
· Specify your workflow
and automate decisions
· Without having to switch
screens or make patients
repeat information
This same logic lets patients answer any questions they have themselves, while they're still connected to the nurse and agent.
The same automation that helps your agents helps your patients - and removes headaches for providers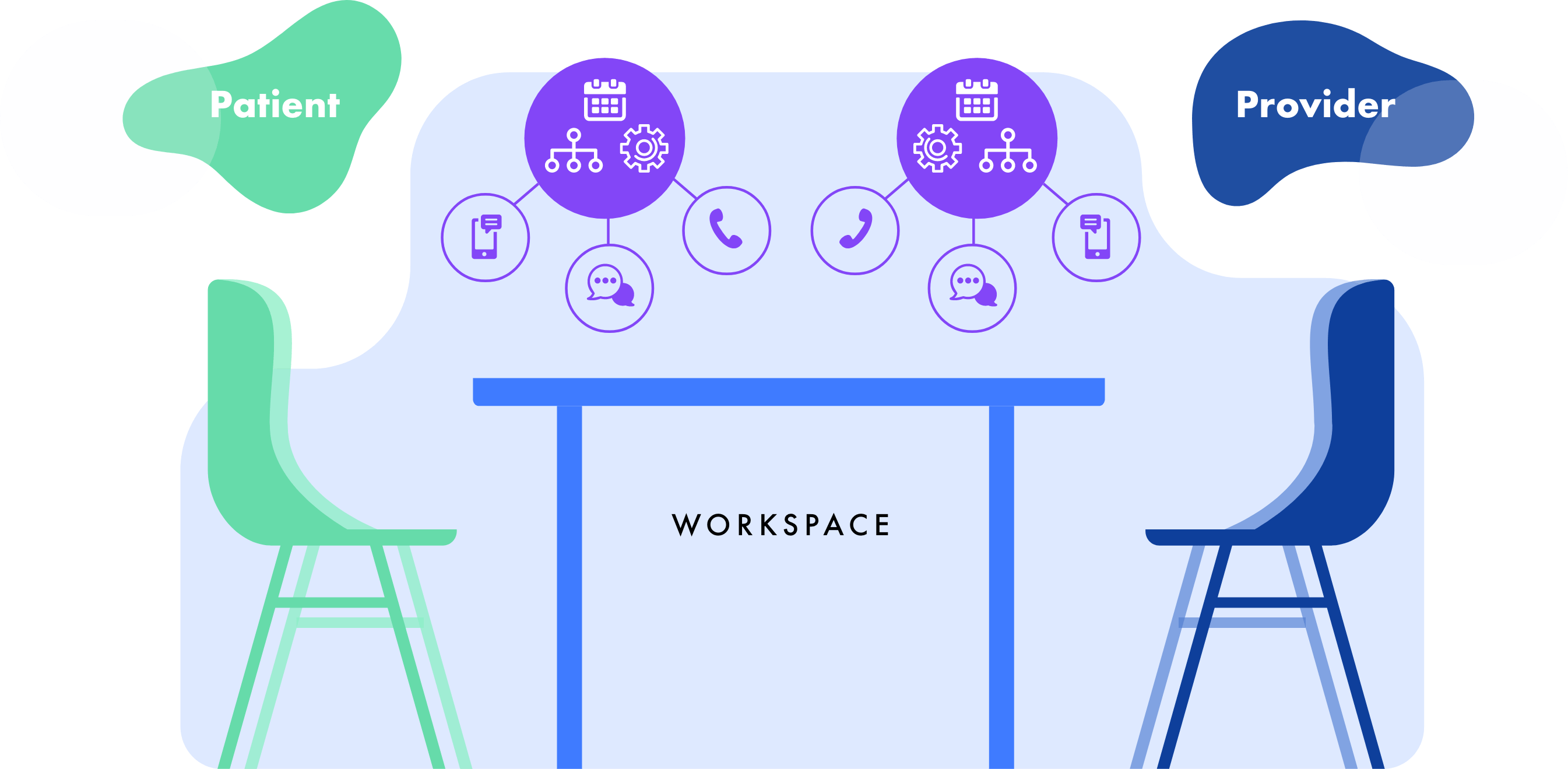 Knowledge Management
Auto-display on context, search when needed, send to patients

Decision support
Scheduling, Symptom Screening, Nurse Triage

Omnichannel access
Phone, web, mobile, chat

Self-service workspace
Patient workspace, provider workspace, automate decisions, provisioning and communication

Reporting
Report on all actions taken, all communications made, performance reports, syndromic surveillance, scheduling stats

Process Queues
Customize queues,
custom automation
It all comes together for an incredibly robust Healthcare CRM to guide your digital transformation: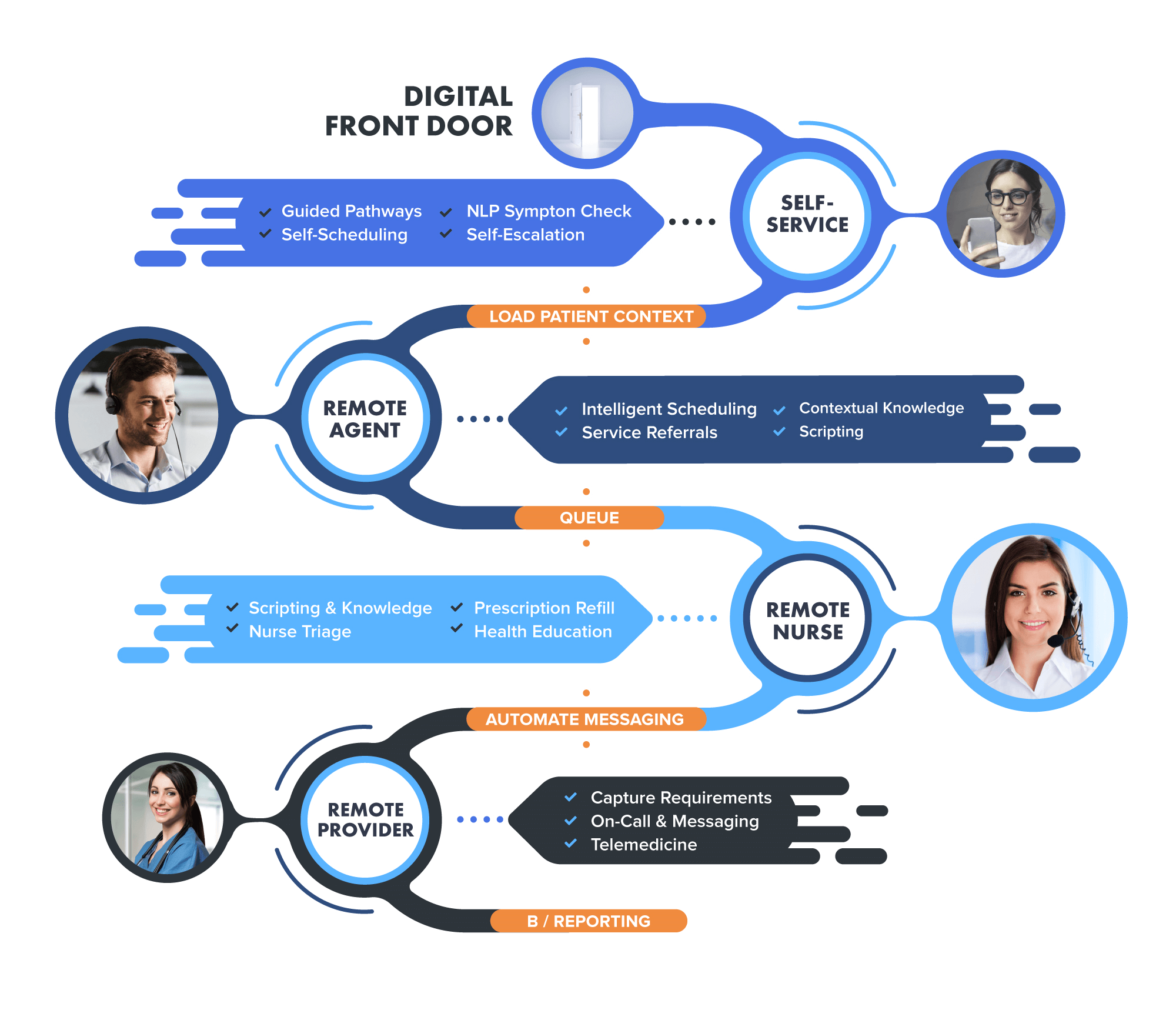 Elevate staff & patient experience with workflow management
Behind every smooth healthcare experience is a robust workflow. It takes a special workflow tools to standardize work for your staff while letting every provider be their own unique snowflake.
Remove friction in 5 steps:
1

Consolidate: bring disparate processes together into a one-page flow

2

Standardize: remove bottlenecks with data & systems integration

3

Access: open the workflow to patients
4

Automate: accelerate through automated decisions, actions, communication, and documentation

5

Optimize: monitor end-to-end performance and adapt to new use cases
Patient Experience in a Digital Age
The future of patient experience.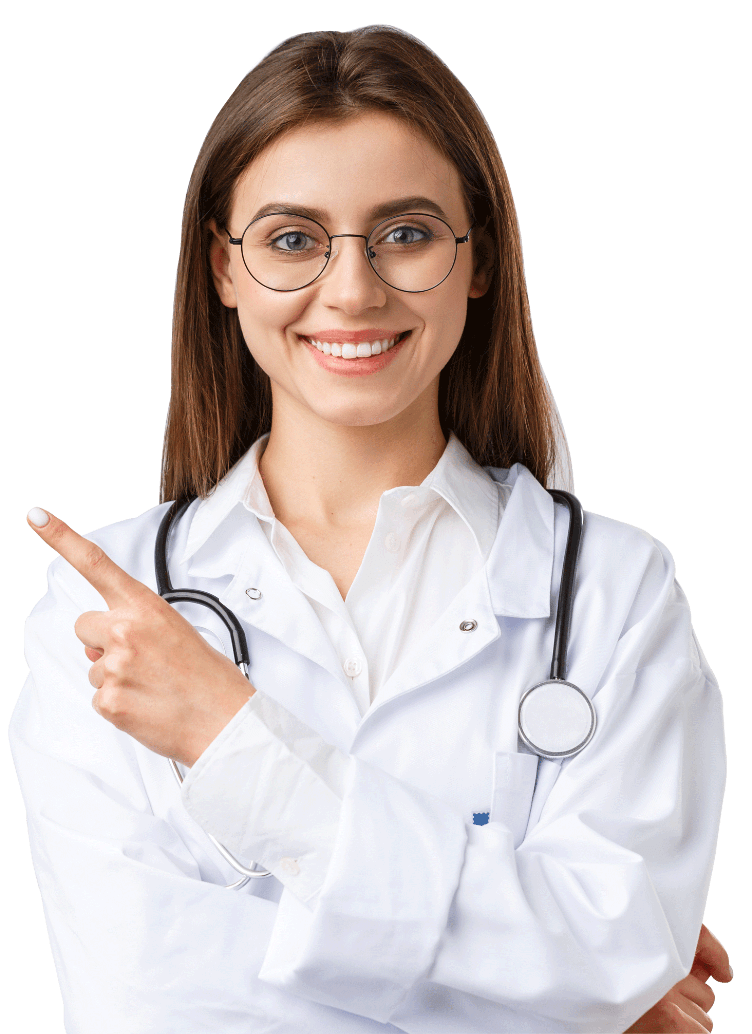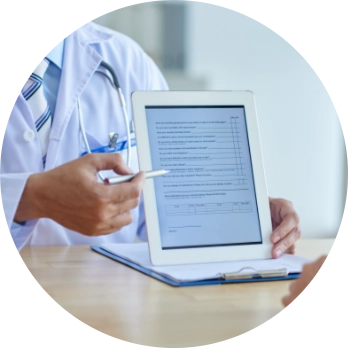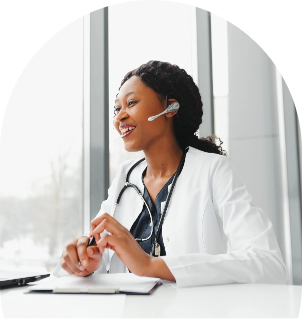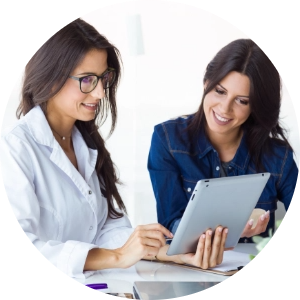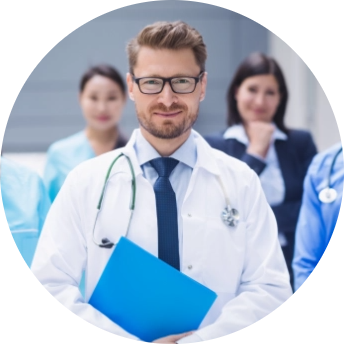 5
Reporting
Reporting Whitepaper