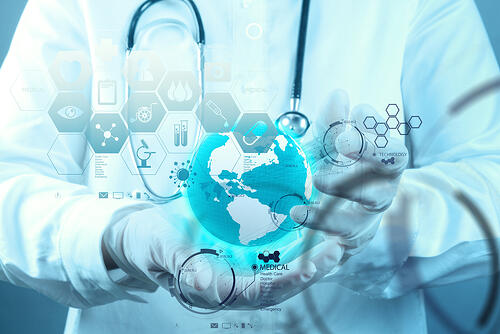 WEBINAR

"Patient Access Model" Next Steps: Transform Access & Staffing


We are in healthcare. We are saving lives and serving those in need. That's why I'm so passionate about getting you started down a new path: a better path to optimizing patient access. Are you ready?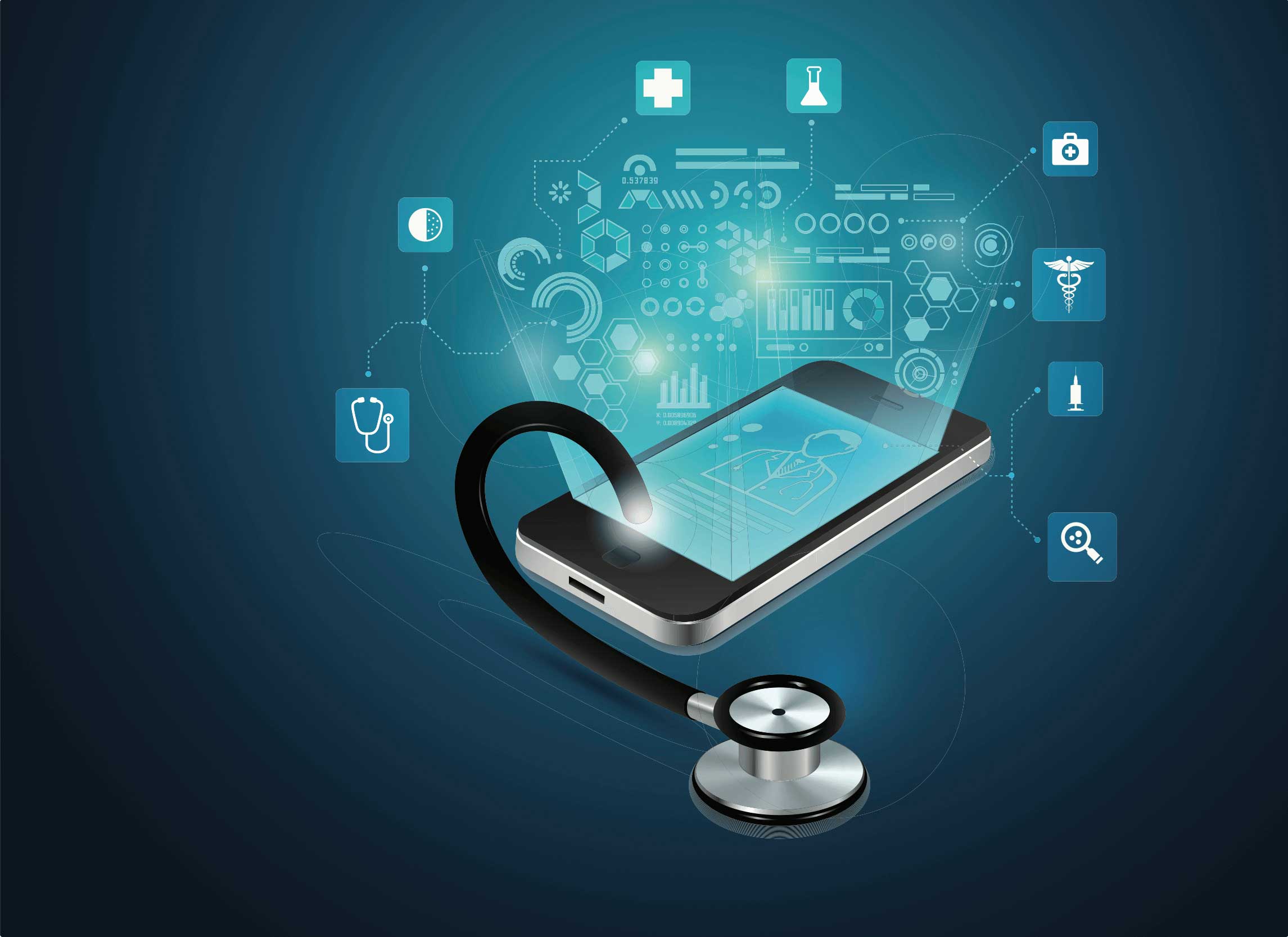 WEBINAR

Attend FREE Live Webinar, "Patient Access Model," Feb. 1 @ 12pm EST


Patient Access Model is our approach to solve the complexities of scheduling.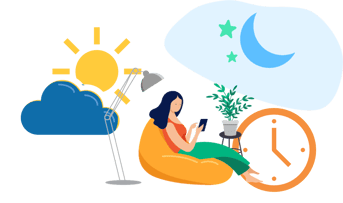 GETTING 25% (AND MORE)
APPOINTMENTS SELF-SCHEDULED

Healthcare scheduling is complicated, and the large barriers have tripped up many organizations. View this series to get a step-by-step walkthrough of what it takes to create truly successful patient self-scheduling.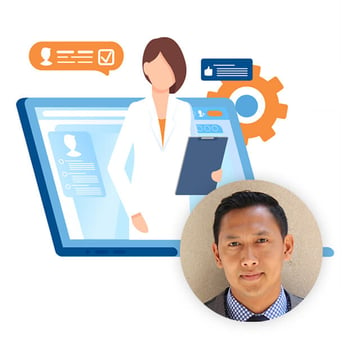 TELEHEALTH TOMORROW
DELIVERED TODAY


Telehealth is challenging and changing. Learn why this is and what you can do about it in this webinar given at Allscript's user conference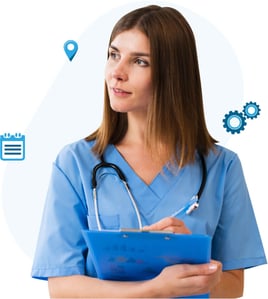 VIRTUAL NURSE TRIAGE:
THE KEY TO TELEHEALTH


In just one minute, you can learn how to revolutionize your current practices.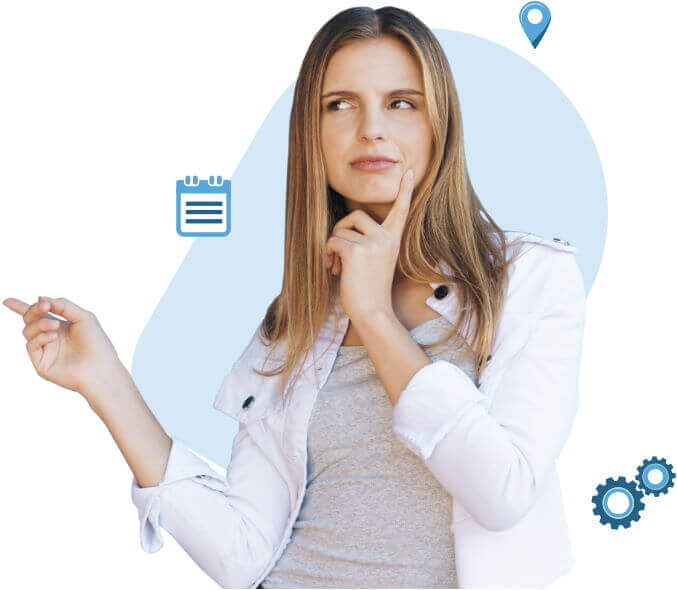 DON'T PANIC!
5 ESSENTIAL TIPS
FOR TELEHEALTH


Telehealth lessons learned firsthand from Cleveland Clinic and other thriving global Health Systems.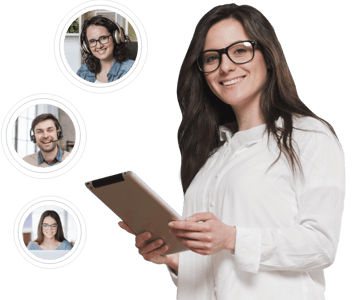 WEBINAR
SO YOUR STAFF IS NOW REMOTE?


How Care Desk helps you intelligently manage your remote telehealth practice.