WEBINAR:
SO YOUR STAFF IS NOW REMOTE?
How Health Desk Helps You Intelligently Manage Your Remote Telehealth Practice.
When:
Recorded on 05/28/2020
Webinar Speaker
Stephen Dean
Co-Founder Keona Health
---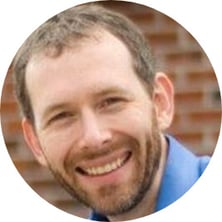 COVID has changed the needs of healthcare organizations. How will you continue training, maintain quality, and prepare your organization for success?

Join our discussion to learn how Keona Health has helped both small provider practices and large systems with hundreds of remote users.
---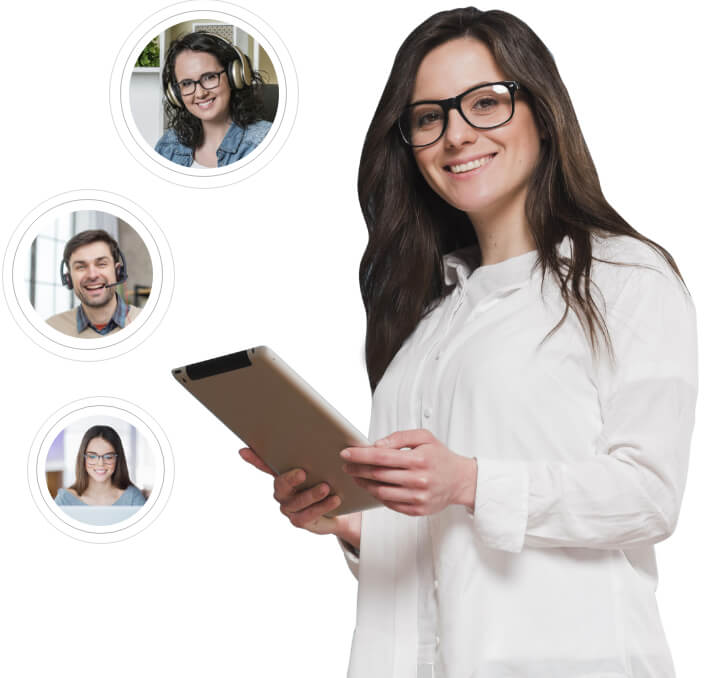 View Webinar Now!
Keona Health needs the contact information you provide to us to contact you about future educational content. You may unsubscribe from these communications at any time. For information on how to unsubscribe, as well as our privacy practices and commitment to protecting your privacy, please review our Privacy Policy.

WITH JUST INTERNET
AND A HEADSET
Save records to Allscripts, manage new workflows and virtual visits without installing a thing.

CUSTOMIZED VIRTUAL VISIT WORKFLOW
Simple virtual visits
without downloads
or complicated passwords.


PATIENT SELF SCHEDULING
Patients are guided
by the scheduling rules
YOU create.



INTELLIGENT SCHEDULIN
Decreases scheduling gaps and improved accuracy from anywhere.


NURSE TRIAGE & SYMPTOM CHECKER
Incorporate natural language for improved patient safety & satisfaction.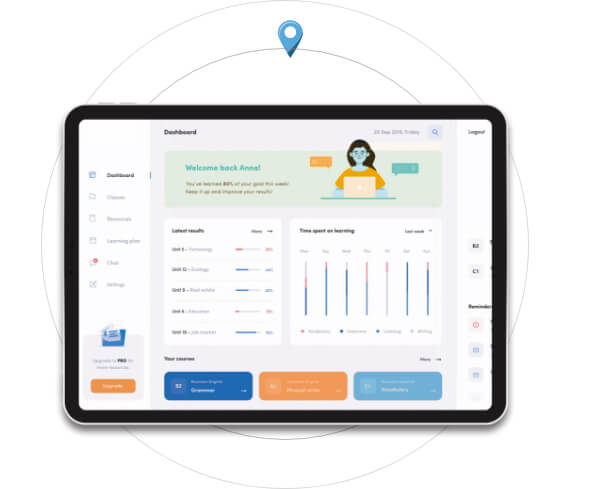 You will learn how to:


Centrally manage workflow rules for instant use


Improve your process accuracy & increase your patient's safety

Provide your staff with COVID screening updates in real-time

Directly update Provider Preferences to intelligently guide your scheduling

Reduce your training costs & patient triage time for your staff

Make your Virtual Visits less of a headache
Manage your staff activities in real time via custom reports & dashboards