HEALTHCARE CAMPAIGNS
Coordinate outbound email, SMS and call campaigns. Tie marketing campaigns to specific appointments for true ROI.
Follow-up care, annual visits, preventive tests, bad weather, pandemic, news & updates
Coordinators
spend so much time with phone tag & outbound calls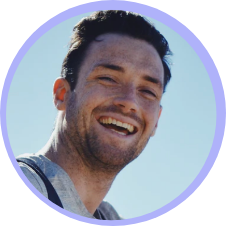 PM & Portals
send reminders, only for patients to ignore them
Patients
hate making return calls just to sit on hold.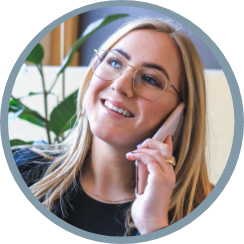 Marketing
can't correlate campaign spend with actual patient revenue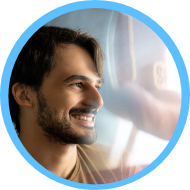 Actionable links
make difference

Campaigns give patients links that let them take action IMMEDIATELY, wherever they are. They can self-schedule, reschedule, and answer questions from any internet connected device.
Patient Navigation
Automatically send patients links to their next step in care. They can quickly sign up on their phone from email and SMS link.
Announcements, reschedule
links, and vaccine signups
Bad weather, road closure, or a new office or a new service offering? Send out an announcement in minutes, with a link for patients to self-schedule or self-reschedule immediately. Avoid the complex logistical hassle of outbound calls under tight deadlines.
Targeted Outreach
Need to urge patients to schedule a vaccine or reach out to them for follow-up care, annual visits, or preventive tests? Guide your patients throughout their clinical journey by targeting campaigns to their needs. Give them actionable links instead of making patients remember and search for you.

Waitlists serve a vital function when the average wait-time for an appointment in the US is measured in weeks. Instead of patients cancelling or forgetting, waitlists will automatically fill empty slots by letting patients come in earlier, cancel their later appointment, and so open up later slots for more appointments.
True ROI of digital marketing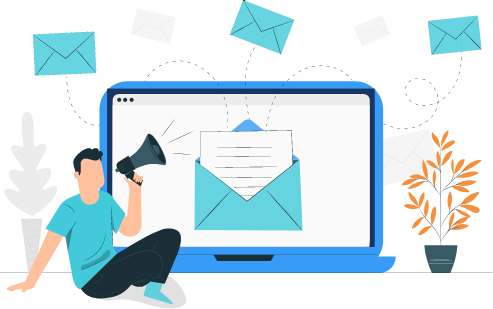 Measure the effectiveness of your digital marketing. For the first time, you can tie your marketing campaigns to actual patient appointments and revenue.