TRIAGE & CALL-SUPPORT SOFTWARE
tri·age
/trēˈäZH/
noun
Triaging patients is typically complex and involves a lot of variables, leading to errors, long queues and a long list of other unpleasant effects. Keona Health has designed cutting-edge Triage Software that uses the best digital health practices, including branching, EHR integration, clinical decision support, and automation to streamline these complexities and keep everyone happy.
Have a medical call center? Give your staff & nurses guidance through complex triage processes with AI-driven branching protocols. Grow your practice with the best patient service practices available today.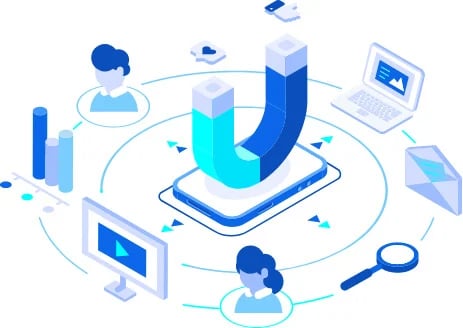 THE TRIAGE SUPPORT YOU ALWAYS WANTED!
Keona's Care Desk Streamlines Telehealth systems - SEARCHes your EHR & PM Effortlessly
See patient demographics, contact information, medications, health history, appointment history, future appointments, & prior phone calls from 1 simple-to-navigate interface. Care Desk allows a click-of-a-button can save the encounter into the patient's chart & communicate the changes as your workflow dictates.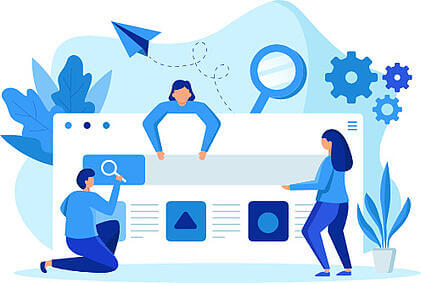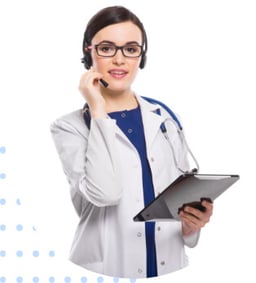 INTELLIGENT BRANCHING Guides PAtients Where They're SUPPOSED To Be.
Scripting & branching for your nurses & phone agents, no matter the specialty: obgyn, urology, ent, geriatric, family medicine, & more!
AUTOMATE DOCUMENTATION & PATIENT EDUCATION, Reducing Errors & Confusion.
Patients only recall a portion of what your nurses tell them. Sending care advice & patient education materials via secure message is as easy as clicking checkboxes & hitting 'Send'. Easy peasy.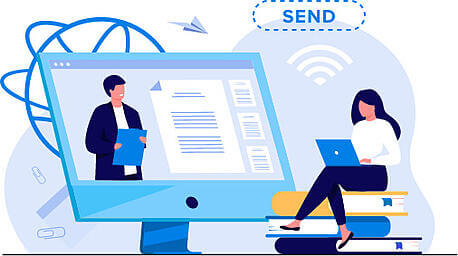 TOOLS YOUR PHONE STAFF NEEDS...


INTELLIGENT SCRIPTS FOR ALL PHONE CALLS
Your nurses do more than just triage. Care Desk has scripting for scheduling, referrals, medication refill, insurance verification & more. With Care Desk, your staff won't have to remember 100 things off the top of their head. Calls that should take 2 minutes won't drag out to 10. Improve consistency, ease effort & slash training time.
BEST IN-CLASS SCHMITT-THOMPSON PROTOCOLS
The guidelines from Schmitt-Thompson Clinical Content (STCC) are widely considered the gold-standard in contact center and practice use. Over 600 topics are defined and trusted by more organizations than any other nurse guideline set.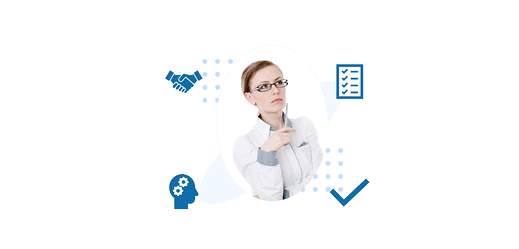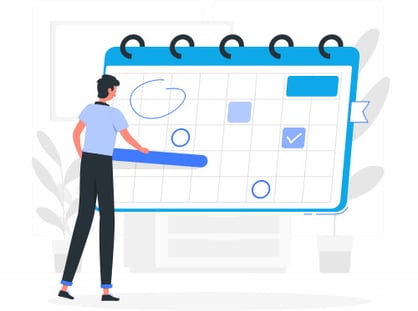 PATIENT-OPTIMIZED SCHEDULING Queues
Handle calls according to their priority, not by when the call came in. Queues are flexible and adaptive to your workflow. Plus, with intake direction for non-clinical staff, they have the tools they need to make & document the right scheduling choice. No matter who is handling the call, nurse triage scheduling is simple & consistent.
DECREASE STAFF TRAINING TIME - Drastically!
Care Desk's intuitive interface & guided protocols are extremely easy to learn. It typically takes a few hours for already trained nurses, call agents or front desk staff to be trained & taking calls.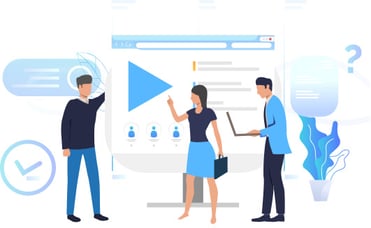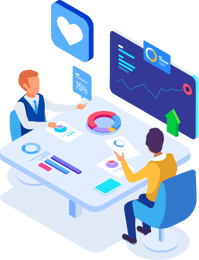 WEB-BASED & CONSTANTLY EVOLVING
Care Desk is entirely web-based. No installation is necessary for users to be up & running. New features are added regularly at no additional cost to your organization.
One-Click, COMPLETE & Accurate CALL DOCUMENTATION
Care Desk automatically documents your calls & makes it extremely easy for your staff to collect & process all relevant information.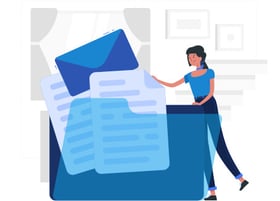 ENTERPRISE-LEVEL FEATURES FOR SMALL & LARGE ORGANIZATIONS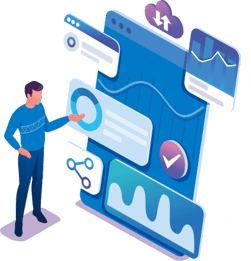 ROBUST Overwatch REPORTING & ANALYTICS
Get a true picture of all your calls. How many are for general admin issues, vs medication refills, vs the top medical condition? With Care Desk implemented across your practice, you will be able to optimize training & start giving patients answers before they even call.
AUTOMATE YOUR Personal WORKFLOW
When your staff takes a call, Care Desk can automate prioritization of that call as well as automatically forward to the right queue. Care Desk records time stamps for every action staff takes, giving unparalleled insight into call flow. With unlimited queues to fit your workflow & role-based permissions, you can automate your workflow & slash training time.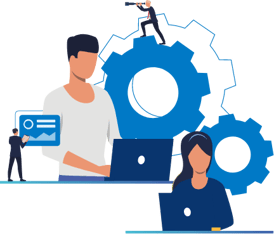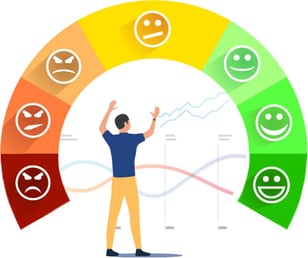 UNPARALLELED CUSTOMER SUPPORT
Our clients love us because of our exceptional customer service. Our customer success & IT support teams work closely with each customer to ensure that Care Desk continues to delight them.