Integrate Your Call Center Into Your Clinic Workflow






Patient Access Software Trusted By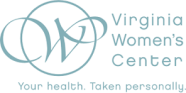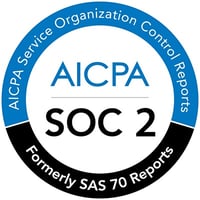 Innovative Patient Journeys That Help Providers Flourish
Keona Health's software streamlines the patient journey through:
Hero Agents
AI-guided workflows empower your agents to be confident and dynamic.
The Right Appointment - Always
100% scheduling accuracy whether through patient self-service or your contact center.
Explosive Branding
Marketing and operations unite like never before to ignite growth.
Efficiency Without Compromise
Gain precision and safety without sacrificing freedom and ease.
Devoted & Engaged
Patients
Automated engagement and outreach tools give your patients the sticky experiences they love.
Harmonious Data
Seamless integration with your existing tools means you get a single system of record.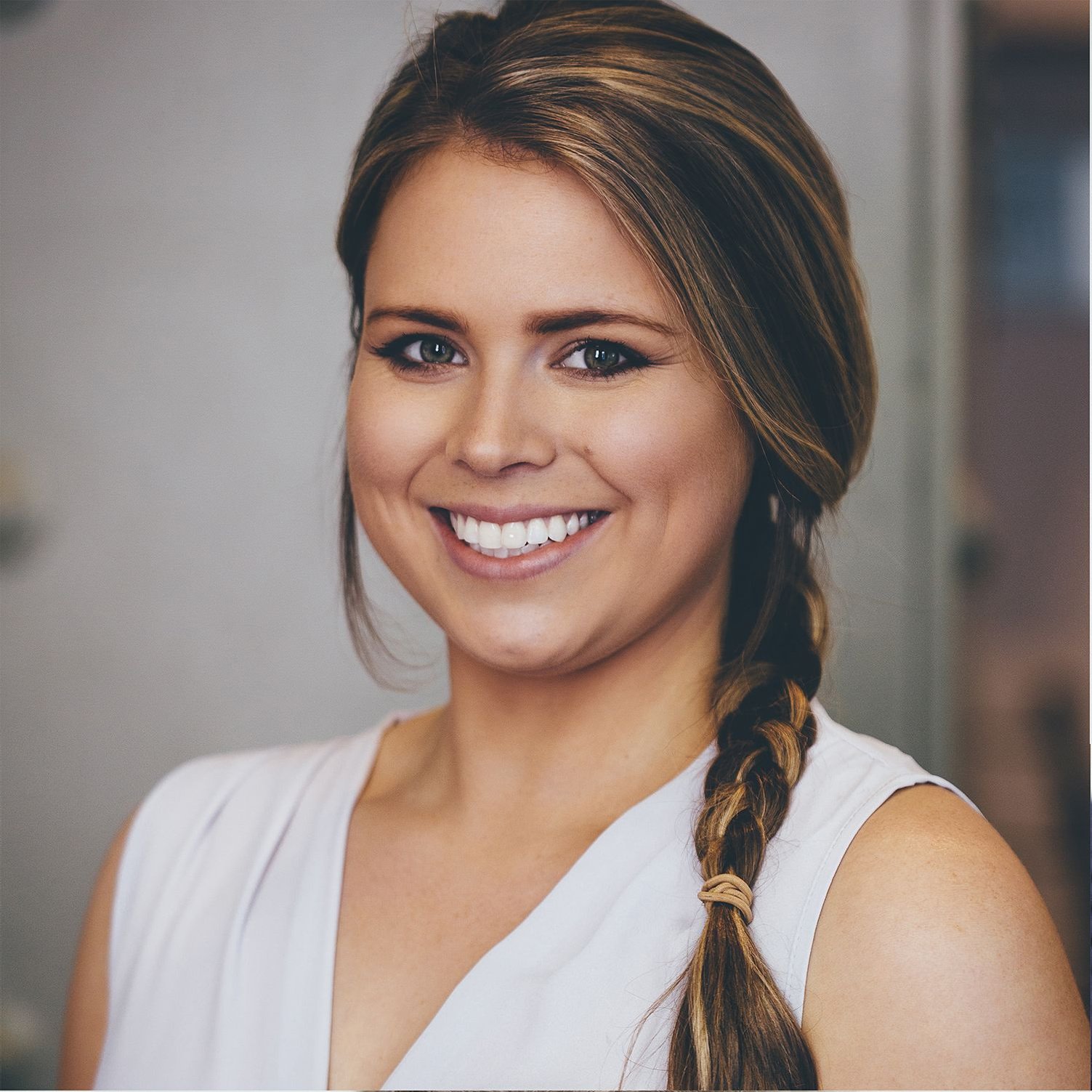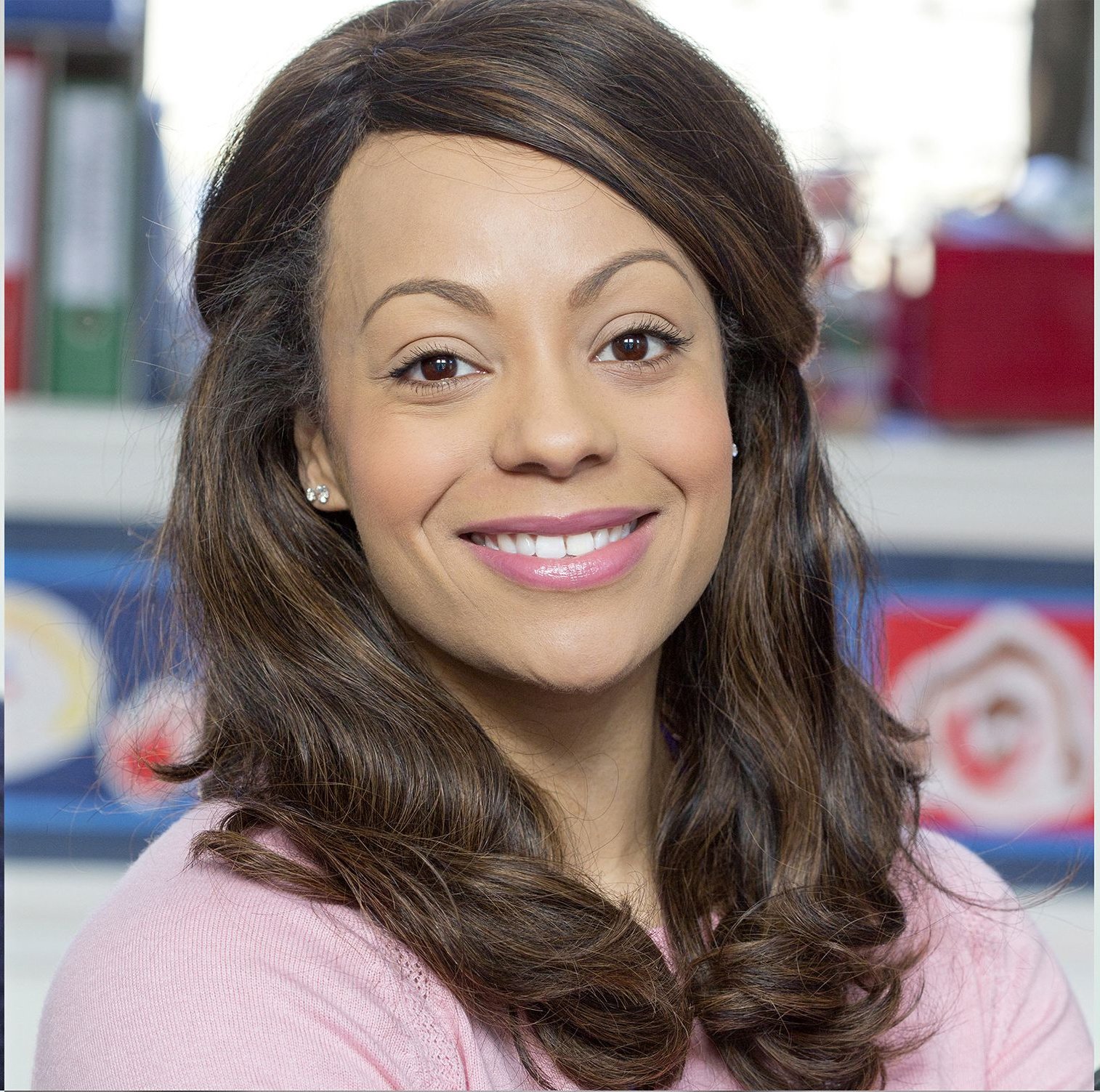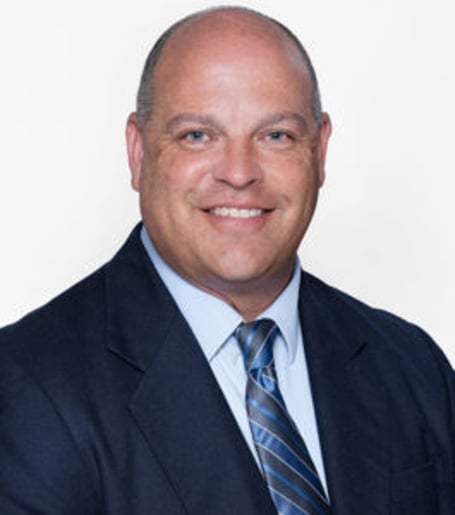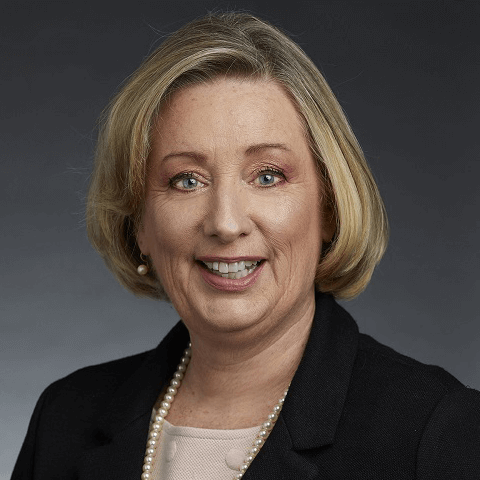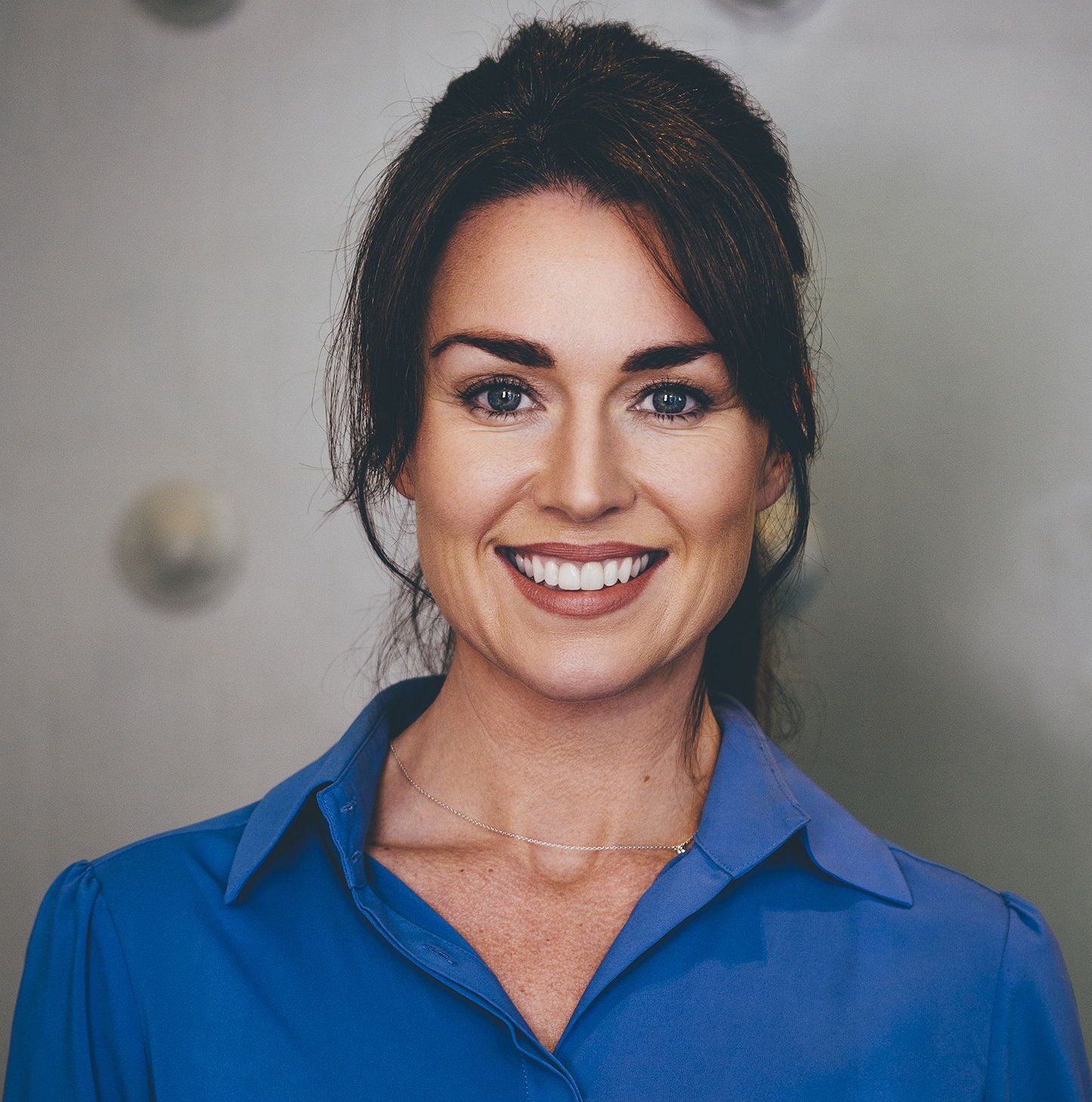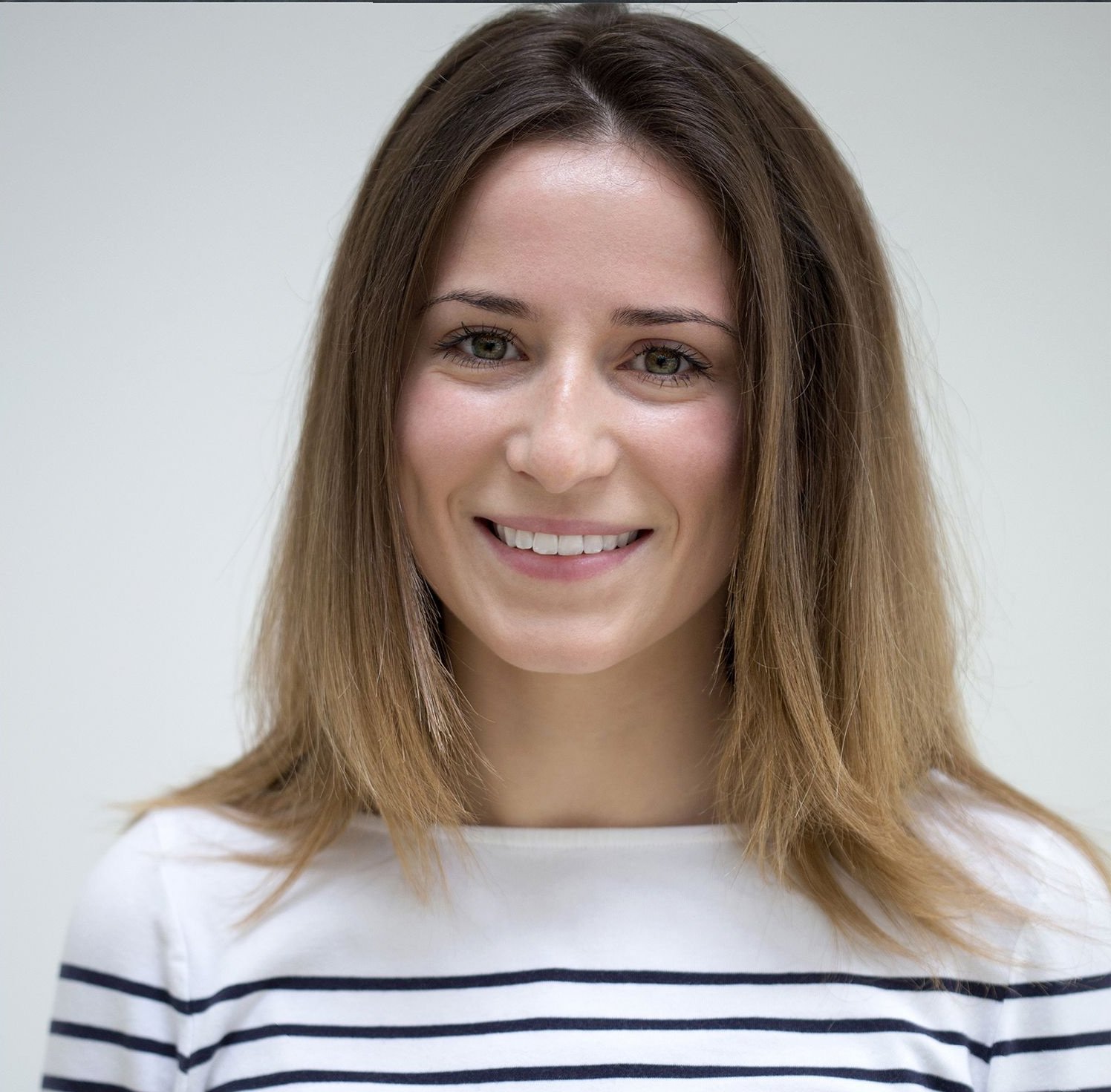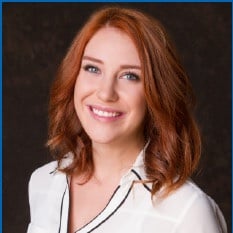 Keona's Healthcare CRM, Care Desk, is a
Clinically-Crafted System
That makes intricate access easy by taking the weight off your staff.
Start the Journey
Sign up to receive tips, tools, news, blog posts, and information about our data privacy.