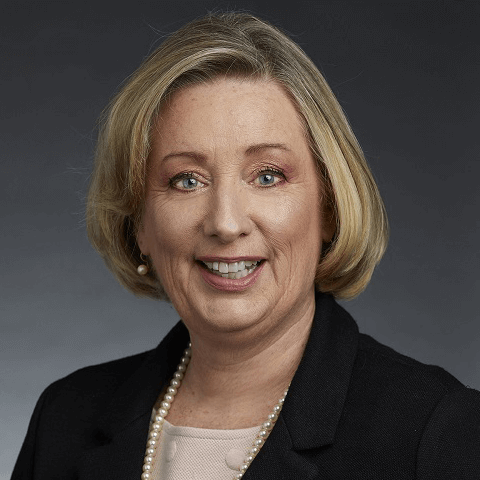 Cindy Feeley
United Urology
Being able to customize both scheduling and triage are extremely important to our business, as we continue to work to listen to our providers and match their needs for support with the product, better ensuring that we are always working towards providing a superior patient experience.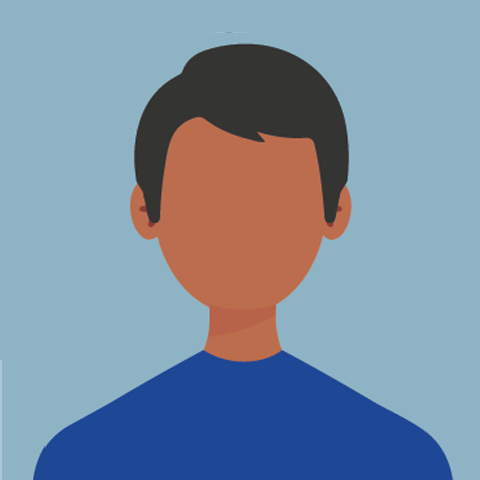 Wes Ralston
Virginia Women's Center
Health Desk scheduling has revolutionized the way we schedule patients - the hundreds of scheduling rules for our women's health multispecialty practice with varying complex service lines and 44 unique providers that used to be in a 170 manual are now literally built into the Keona Healthdesk platform.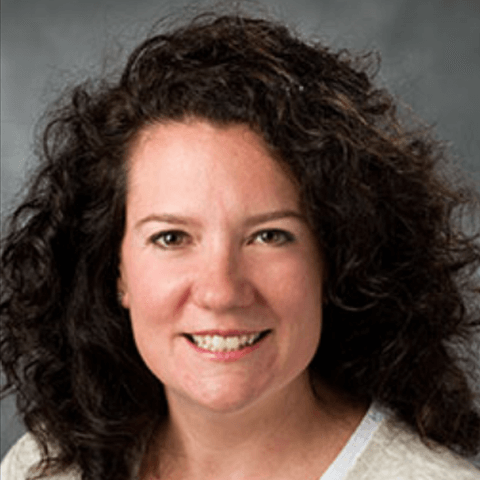 Dr. Jennifer Debruler
Advocate Contact Center
We are executing on an incredible task: modernizing to meet the needs of a demanding market, while self-funding these investments through efficiency gains.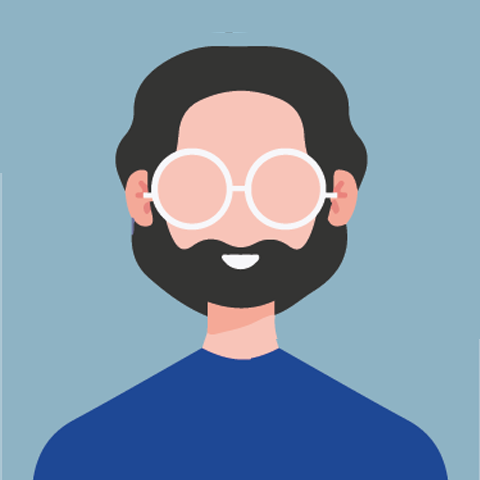 Angel Jordan
Emerge Ortho
Patient Self Scheduling has been a game changer for Emerge Ortho Triangle. Patients are now able to view wait times and schedule their own appointments at all of our urgent care locations. This has significantly increased utilization at our urgent care locations and resulted in more new patients and less calls to our contact center.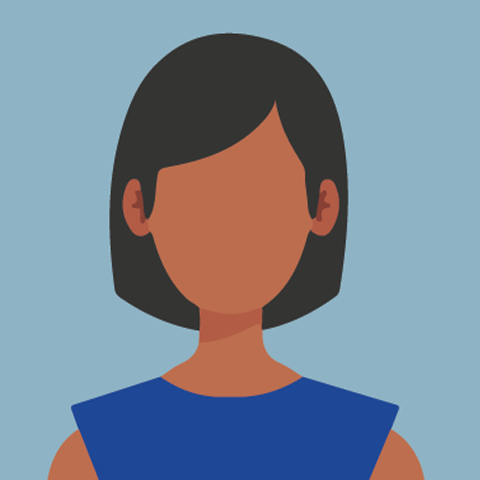 Sonia Warden
Central Maine Healthcare
Keona's Intelligent Scheduling has streamlined our scheduling process. Appointments are scheduled quickly and with fewer errors.
How does Keona's PSS work?
Our highly optimized experience gives both patients and providers exactly what they need 24/7, anywhere.