Telehealth of Tomorrow
Delivered Today
Telehealth is challenging & changing. Learn why this is & what you can do about it in this webinar given at Allscript's user conference!
The capabilities discussed are available on other EHR & PM systems we integrate with.
Webinar Speaker Oakkar Oakkar
Keona Health CEO
---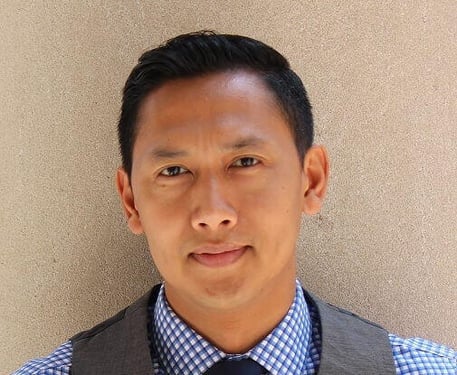 COVID-19 has changed healthcare forever. Oakkar, CEO of Keona Health, discusses how telehealth is changing post-COVID and why telehealth is challenging. Whether you are a nurse, practice manager, provider, CEO, or operations supervisor you are probably struggling with telehealth.

You will come away from this talk with a better understanding of telehealth and steps you can take to make it better.
Oakkar Oakkar is creator of Care Desk, a complete Healthcare CRM and telehealth platform designed to enhance safety and workflows for everyone in telehealth.
Oakkar has over 17 years' experience developing software related business. His passions are healthcare technology, data analytics, and surfing.

Visit Oakkar's biography here.
---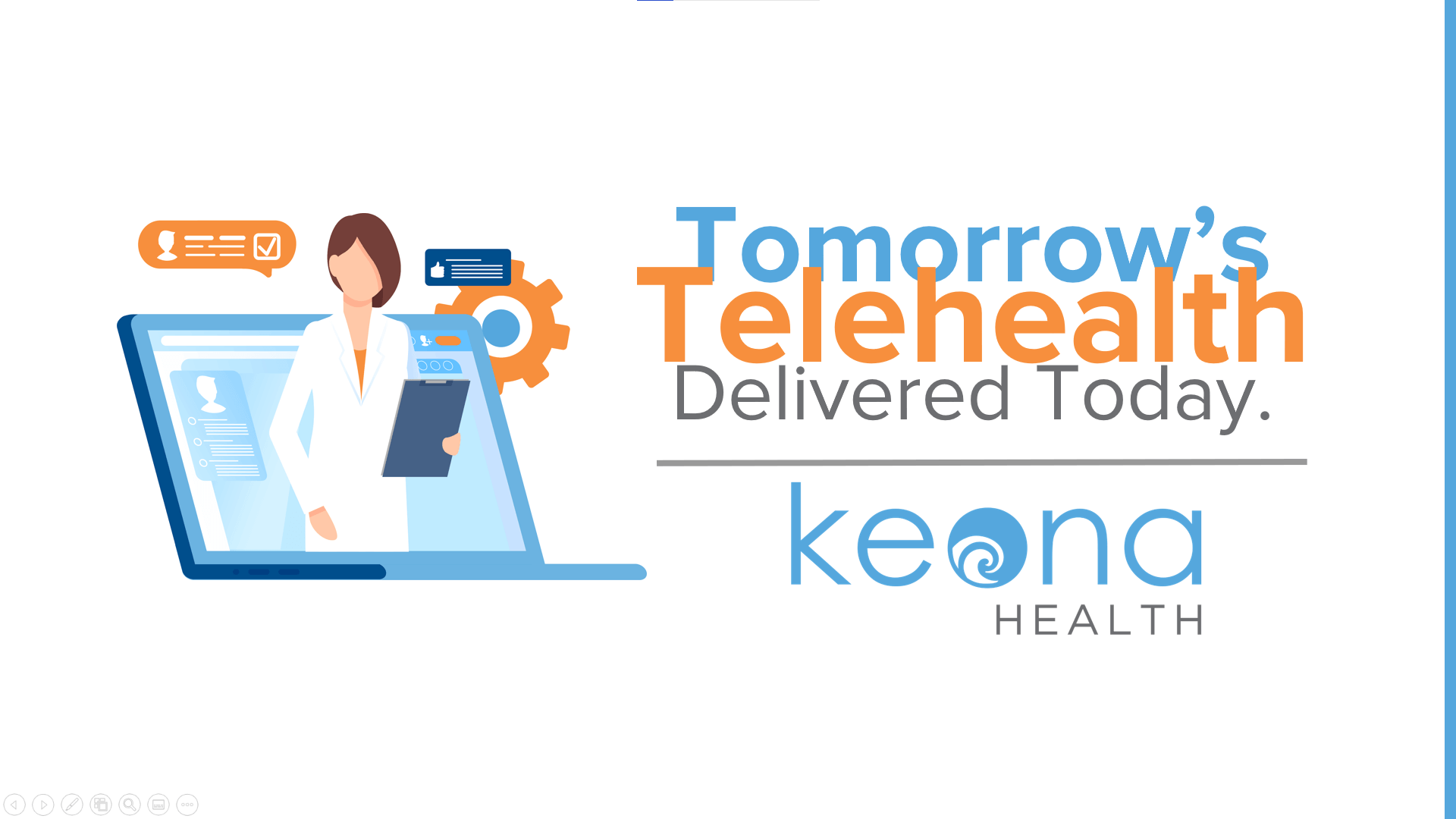 Keona Health needs the contact information you provide to us to contact you about future educational content. You may unsubscribe from these communications at any time. For information on how to unsubscribe, as well as our privacy practices and commitment to protecting your privacy, please review our Privacy Policy.

STRATEGIC NEEDS
Why Telehealth / Virtual Care are
strategic necessities

REALITY
What are the CHALLENGES
of operational implementation

HEALTHCARE CRM
Leverage seamless integration
and full patient context

NEW EXPERTISE
Telehealth requires
new core competencies
BETTER EXPERIENCE
Good patient experience is based on good provider experience