Virtual Nurse Triage:
The Key to Telehealth
In just minutes, you can learn best practices for implementing decades of telenursing research into your telehealth solution.
About the Webinar
---
COVID has heightened a series of issues for the 2020 continuum of care model. You and many others are faced with some of the following questions:

1) How to establish virtual care that works?

2) How do you increase patient access?

3) How to handle higher call volumes?

4) How to keep down errors when remote?

5) How to change workflows while lowering costs?


In last month's webinar, we discussed how addressing these issues requires every role within healthcare delivery to be aligned to a virtual care model. In this webinar, we are focusing on the essential role of triage nurses in achieving these goals. You can view this webinar and get caught up here.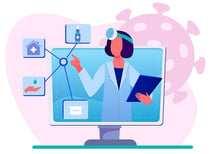 Now, before COVID phase two surfaces, is a great time to revisit your virtual nursing practices.
---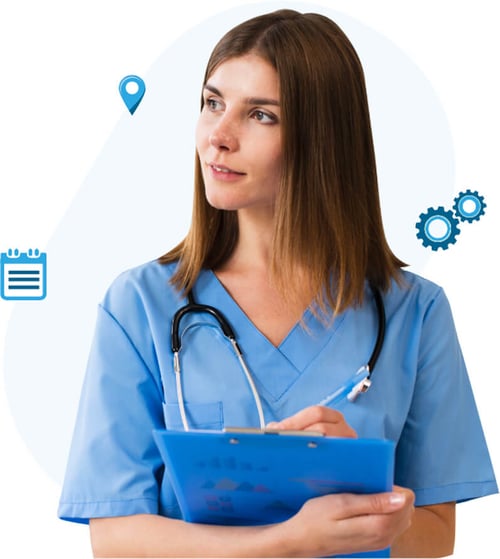 View this Webinar Now!
Keona Health needs the contact information you provide to us to contact you about future educational content. You may unsubscribe from these communications at any time. For information on how to unsubscribe, as well as our privacy practices and commitment to protecting your privacy, please review our Privacy Policy.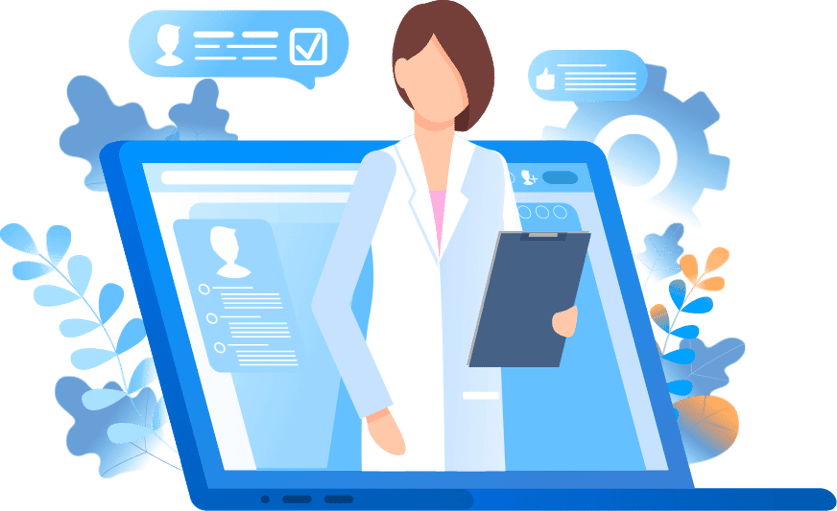 Why your organization needs to recognize and promote caregivers as the superstars of ambulatory care

How do you can provide virtual care that is free from the risks of poor outcomes, delays in care and expensive litigation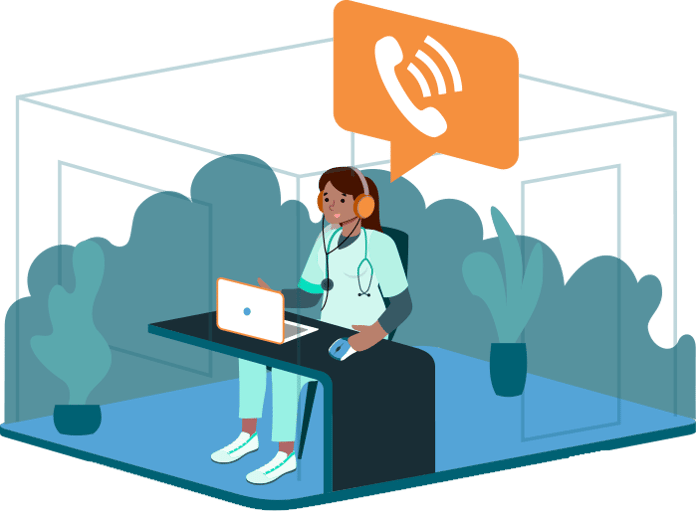 Why focusing your organization's telemedicine strategy around nurse triage cuts cost and improves access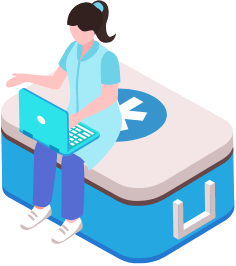 Whether your nurses are provided all the tools needed to ensure best practices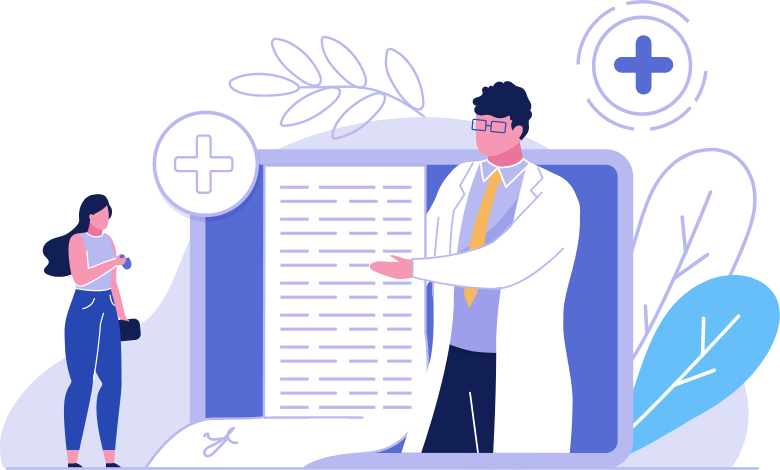 The need for importance of acquiring contact center software that seamlessly integrates with your systems


To learn more about best practices for successful telehealth, view this webinar.

Keona Health's Care Desk platform is designed to augment the clinical expertise of your nurses with its built-in efficiencies, database of resources, access to same day appointments and the most robust reporting system in the industry.