Integrations White Paper
As a next-generation healthcare CRM, Care Desk was built from the ground up to integrate with other tools and services. These integrations provide a single seamless experience, eliminating the need to switch between disconnected applications, saving users time, and reducing error-prone data re-entry.
TAKE THIS RESOURCE WITH YOU
Problems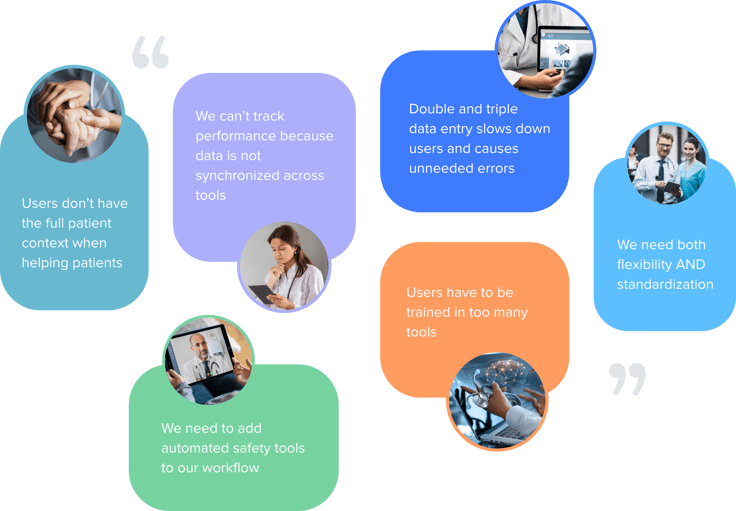 Details

Just a Few Benefits of Robust Integration

Through multiple integrations, the Care Desk healthcare CRM gives your agents and patients a unified experience. They have single place to address any request or task.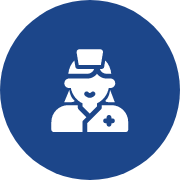 Personalization is the best medicine


Put the full patient context at your users' fingertips
Build trust and loyalty through personalization
Guide patients to the closest provider by their geolocation
See a panoramic view of each patient with data from all your systems




Guide employees and patients with world-class expertise
Safe symptom screening with Harvard Health Symptom Checker
Clinical Triage with world-class Schmitt-Thompson Clinical Nurse Content
Reference & send health education from Healthwise & Medline Plus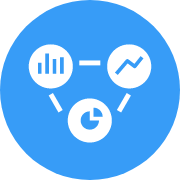 Communication automation keeps everyone connected


Switch between online and telephone communication on the fly
Auto-escalate urgent cases via the most appropriate channel
Auto-email patient with care advice and education materials after an encounter
Single-click to page a provider for possible emergency, complete with documentation for why




Remove bottlenecks for your staff
Auto-SSO when a call comes in
Auto-search patient based on originating phone number
Incorporate health history, visit history, marketing history, and geolocation into decisions


Details
Practice Management (PM) Integration





Build patient trust through displaying the patient context to employees with each patient's visit history in view. Then delight them by scheduling patients directly into the PM faster and without errors. Send them links to schedule themselves in real-time at their own convenience. Patient registration, Intelligent Scheduling, and Patient Self-Scheduling are all built on integration with practice management. In addition to automated tools, the following information from the PM is displayed to agents as needed:

Read more on Intelligent Scheduling here.
Read more on Patient Self-Scheduling here.


Past and future appointments


Patient insurance

Patient relationships
We support PM integration with the following EHR vendors:
Electronic Health Record (EHR) Integration





EHR Integration is key to safety and
documentation. Give the invaluable health record
context to agents and nurses. EHR integrations
come with the following standard features: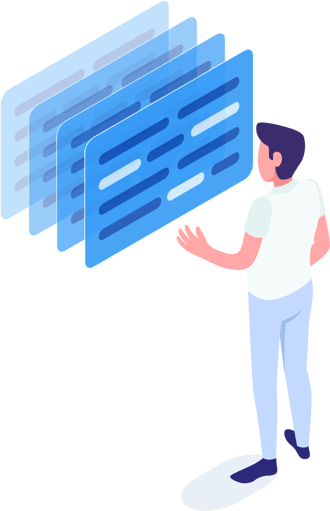 Keona Health currently supports the following EHR integrations


Search patients by last name, first name, date of birth, MRN

Auto-display patients by originating phone number (see CTI/IVR integration below)

Present comprehensive patient data from the EHR, including
A.
medical history
B.
pharmacies
C.
allergies
D.
physician orders
E.
medications
F.
problem list
G.
and more…

Save all documentation to the patient's chart
Send EHR tasks/messages with pre-built templates (see Messaging below)
Sales & Marketing CRM




As a Healthcare CRM, Care Desk integrates with sales and marketing CRM's such as Salesforce and Microsoft Dynamics 365.

For more information, see What is a Healthcare CRM?




Search patients by last name, first name, date of birth, MRN

Auto-display patients by originating phone number (see CTI/IVR integration below)

See prior marketing interactions and interests

Care Desk is able to read and write custom objects

Health Information



Build deep trust and drive compliance by delivering rich health education to patients in tandem with your telehealth services. Health education is a component of Nurse Triage.



Search content and display rich html results

Present content in multiple languages

Easily document just the information the nurse provides the patient

Electronically send this information to patients after the encounter (see Messaging below)
Messaging

Remove friction and frustration with messaging integration. Communication requirements present some of the largest hurdles in healthcare. Every communication medium has its own possible outcomes, timing for response, templates, and workflows around processing and retrying. Enormous time is spent relaying and tracking communications, whether this is paging an on-call providers, sending fax reports to the PCP, or creating tasks for the care team. Care Desk is able to automate all of these with Messaging Manager. The following integrations are supported:





Geolocation Services

Support unparalleled safety and service with geolocation services. Geolocation integration lets you:



Calculate patient distance to referral practices



Assist patient with navigation to locations



E911 uses geo-location to connect to the right 911 for the patient




Instead of telling a patient to call 911 and hoping they do and can explain their possible emergency, your nurse can make an e911 call and get the appropriate 911 for the patient's location.





Clinical Decision Support



Your employees will drive superior outcomes with world class clinical decision support. Care Desk's Expert System can incorporate decision support for existing decision support libraries. We license best-in-class industry content for some of these:





Harvard Health Publishing creates content used in NLP Symptom Screening

Schmitt-Thompson creates content used in Nurse Triage
Telephone Integration


Care Desk integrates with telephony systems at different layers, but the features supported are similar. Standard features are:



Single sign-on from the phone/IVR system



Phone/IVR system can pass originating number and telephone number dialed



Patients in Care Desk/EHR can be matched based on phone

A. If multi-matched, choices can be presented
B. If there are no matches, patient search can be presented. See EHR Integration for the search functionality



Values can be incorporated as preconditions for later choices


IVR choices made (e.g. "press 1 for scheduling") can auto-load protocols associated with that encounter type



When a phone call is forwarded (e.g. from the call center to nursing), the encounter is automatically removed from the current assignment, and then assigned to the person selected by IVR.

Read about the deep RingCentral integration with Care Desk here.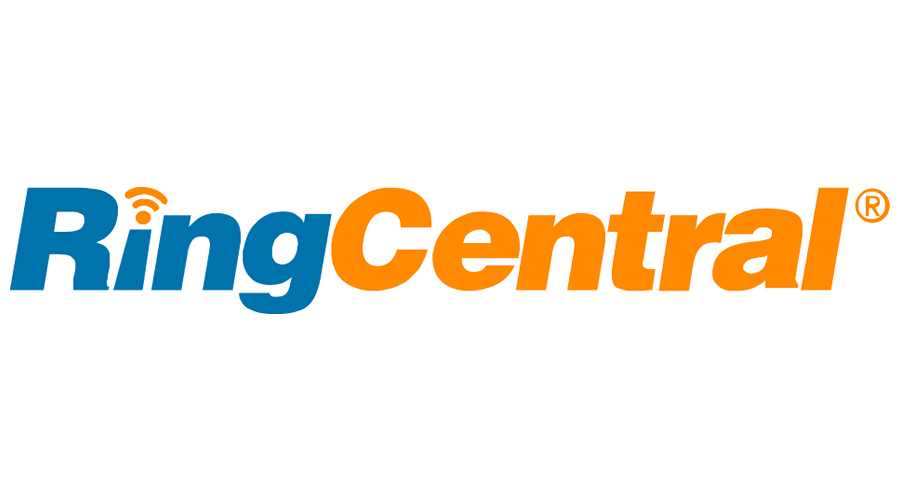 Authentication


Care Desk supports single sign-on (SSO) from a variety of sources, integrating into your existing security model. Care Desk supports the following SSO implementations:



Active Directory with LDAP



Oauth support



SSO with EHR sign-on (Allscripts, Epic Systems)



SSO with telephone system sign-on (variety of systems)
Other Integrations
These are only the most popular integrations. Are you looking for an integration not listed? Contact us! We have over 40 integrations and may very well support your needs.