RingCentral Integration
Into Health Desk
Let RingCentral enhance your Healthcare CRM and Service Management experience by automating workflows, increasing call efficiency and improving the quality of customer interactions. RingCentral for Health Desk lets you make and receive calls directly from Health Desk. You can now handle all your calls without ever leaving Health Desk.

RingCentral has all the benefits of our existing
CTI/IVR integration, plus the following key features:
TAKE THIS RESOURCE WITH YOU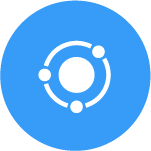 NEW In-App Calling: Now using WebRTC technology, leverage RingCentral calling capabilities like call controls, inbound, and outbound calls without ever navigating away from HealthDesk.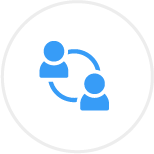 RingCentral Unified App: Users can now make and receive calls from the RingCentral unified app. No need to download the RingCentral phone app!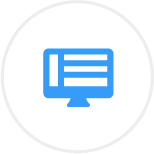 Instant screen pop-up: Incoming calls trigger screen pops with 360° view of the caller enabling quality interactions.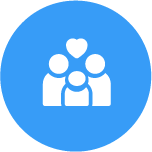 Call logs: With advanced features such as offline call logging and multi-call log option, agents can address the most important tasks first.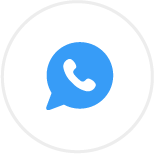 Call recordings: If you have call recording turned on, all recordings are automatically linked to the Health Desk encounter.
Access from anywhere: Connect on both Windows® and Mac®, using Chrome and Edge.
Benefits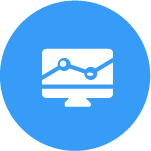 Seamless integration with Health Desk
Integrating your RingCentral solution with everyday applications, such as Health Desk, allows you to automate tedious tasks, make your workflows more efficient, and offer your customers a superior experience.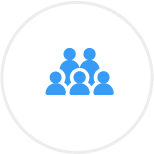 Streamlined business communications
RingCentral for Health Desk reduces the need for agents to switch between multiple devices and applications to access key business functionalities to accomplish their daily tasks.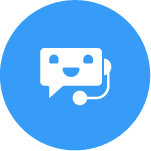 Exceptional customer experiences
Access to key customer information and call history allows agents to deliver a timely and personalized customer experience.
For more information on RingCentral with Health Desk integration:

Download RingCentral fact sheet